A local politician from the party of Russian President Vladimir Putin has accused Jewish extremists of destroying Russia, according to an article in the Times of Israel.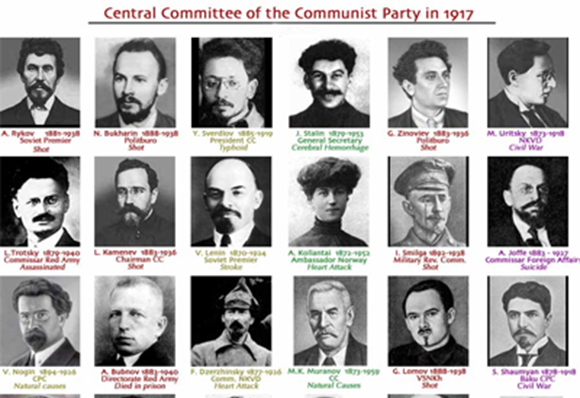 The accusation by Oleg Bolychev, a legislator from the ruling United Russia party at the regional parliament in Kaliningrad, was made in the parliament on February 6, according to the Regnum news agency.
During a debate, Bolychev called his detractors "Jews, mired in opposition," adding: "You destroyed our country in 1917 and you destroyed our country in 1991."
The Russian Jewish Congress condemned the lawmaker, saying it was indignant over the statement and calling on authorities to investigate it.
Bolychev has rejected accusations that his remarks were anti-Semitic and decried claims of extremism as "ravings and provocations."
"I was not talking about Jews but about the situation in the country. I was speaking about traitors who destroyed a great state twice," he said. Read More: http://davidduke.com/jewish-extremists-ruined-russia-says-politician-putins-party/